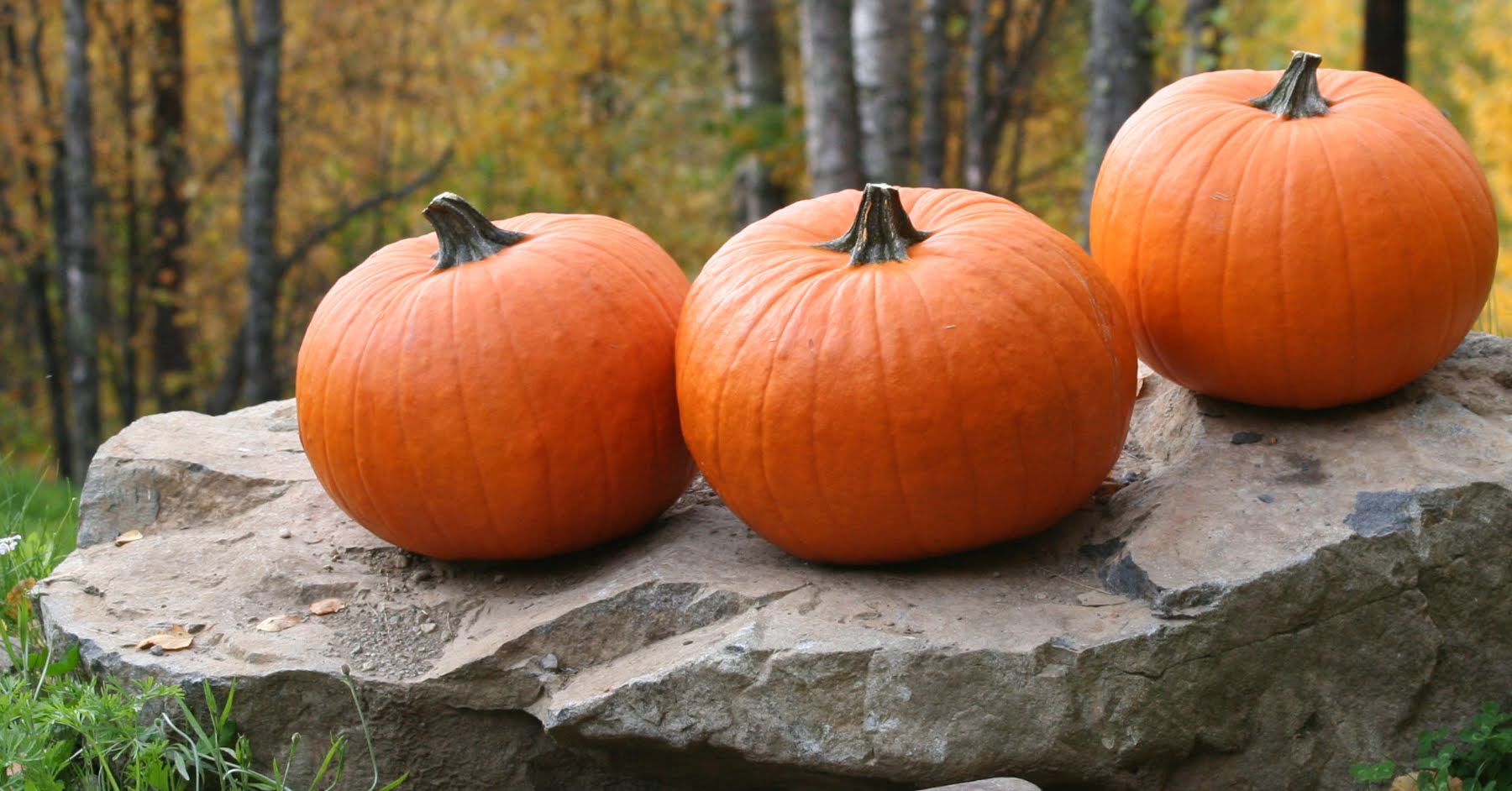 Fall Harvest Festival
Our annual Fast Harvest Festival is right around the corner- Sunday, October 5th! The event will feature crafters, business vendors, kids activites and the Lion's Club Chicken BBQ. Click here for more information about the activities and vendors at this Fall Fest.
Power Breakfast
Our next Power Breakfast will be held on September 11th at Bruno's Restaurant from 7:30AM - 9:00AM. More information regarding the cost and the speaker will be provided shortly so stay tuned!
Business After Five
Please join us for our next Business After Five on Tuesday, September 23rd from 5:00PM - 7:00PM. This event will be hosted by Bruno's Restaurant & River City Lanes along with Park Place Capital Management. Click here for more details, and to register!
Welcome To Waterford, Wisconsin
Thank you for accepting this invitation to experience a virtual tour of our community. Take a minute to meet our people... identify with our businesses... enjoy our beauty and experience some of the reasons why we like to call this place home for work and play.
After your tour, we encourage you to take it all in first hand. Waterford Wisconsin is located a comfortable distance from Milwaukee, Racine or Chicago. Enjoy an "old fashioned Sunday drive" and confirm for yourself why we consider Waterford a great place to visit and an even better place to live!